Client : Bord Gáis Energy (2017 -2018)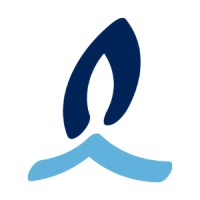 We were responsible for ensuring the successful implementation and integration of the I-SEM (Integrated Single Electricity Market) suite of applications. Our role included designing and developing the application architecture across the programme, integrating a mixture of SaaS, PaaS and on-premise solutions, and ensuring the successful delivery for Day1 Go-live in the new I-SEM market. :
This project required the delivery of various systems and platforms, such as a market settlements platform, a bid management platform, enhancements to power station monitoring system, energy modelling platforms, a BI dashboard platform, an ODS (operation Data Store), Data Mart/DWH to provide real-time dashboard solutions for energy traders, and hundreds of API and data integration points across various systems and platforms. We were highly experienced in the energy markets and had a long track record of successful delivery of energy trading systems.
We understood the complexities of I-SEM and the requirements of the energy trading industry. We were confident that we could provide the expertise and technical skills necessary for the successful implementation of the I-SEM suite of applications.