Helping companies try new and innovate products by using the cloud to try new things Quickly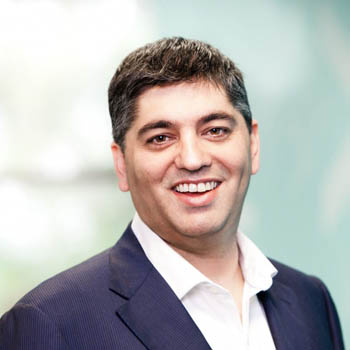 About Us
I am an experienced Programme Director with 20 years of experience in the successful delivery of business change projects. I have been involved in large–scale IT programs in both the public and private sectors and have a proven track record of success. I am an innovator and leader who thrives on developing people to exceed their abilities.
Throughout my career, I have been exposed to a wide variety of businesses and technologies, including development, networking, AI, unified communications, hardware, and transition to cloud.
This broad knowledge and expertise has enabled me to successfully manage complex projects. I work closely with clients and customers to identify their business problems and strategies, and then I leverage my knowledge to create intelligent technological solutions that have a positive impact on their business. My goal is to ensure my clients' success in their projects and objectives.
Clarity to the Cloud
Unlock the Cloud: We Help You Understand and Leverage the Benefits of Cloud Computing
Achieving IT Governance in the Cloud: We Help You Make the Transition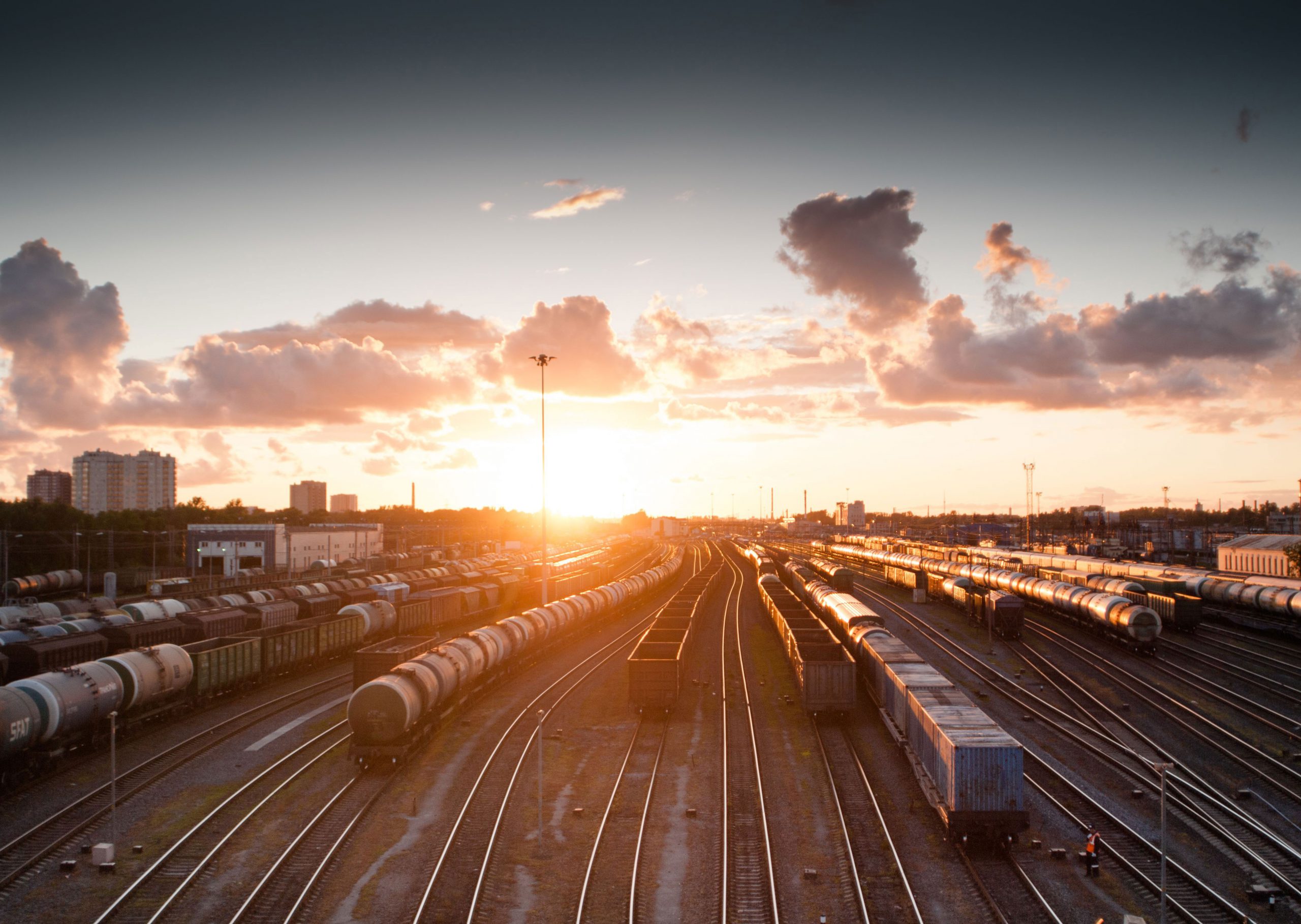 Limitless Options
Welcome to Vaderaa Consulting, an IT consultancy firm specializing in Cloud Enablement, Customer Contact Engagement, IT Advisory, Solution Architecture Design, and Digital Design. With over 20 years of experience in these areas, we are able to provide our clients with tailored solutions that help them achieve their desired outcomes.
Cloud EnablementWe help businesses look at their application stack and understand the best ways to architect it for the cloud. Our experience in AWS and Azure gives us the expertise to ensure that your applications are running on the most secure and reliable platform.
Customer Contact Engagement
Our team has a deep understanding of the customer contact industry, and we can help you implement software that allows your customers to solve their own queries without needing to speak to a live agent – saving you time and money. We have experience in delivering some of Ireland's largest automated menu or interactive voice response (IVR) systems, as well as social media engagement, outbound dialing solutions, artificial intelligence, process automation, and webchat.
IT Advisory – – We use our knowledge to provide IT organisation or application considerations to our clients in the finance, utility and government sectors.
Solution Architecture Design – Our team has decades of experience designing application architecture and can provide you